In the south of France,
On the bank of the Lake "Le Lac du Salagou ",
in the heart of the region called Occitanie ,
in a classified natural site,
you can rent a charming country cottage,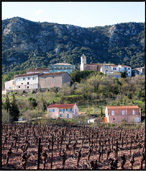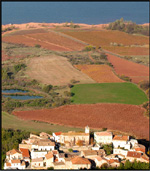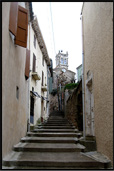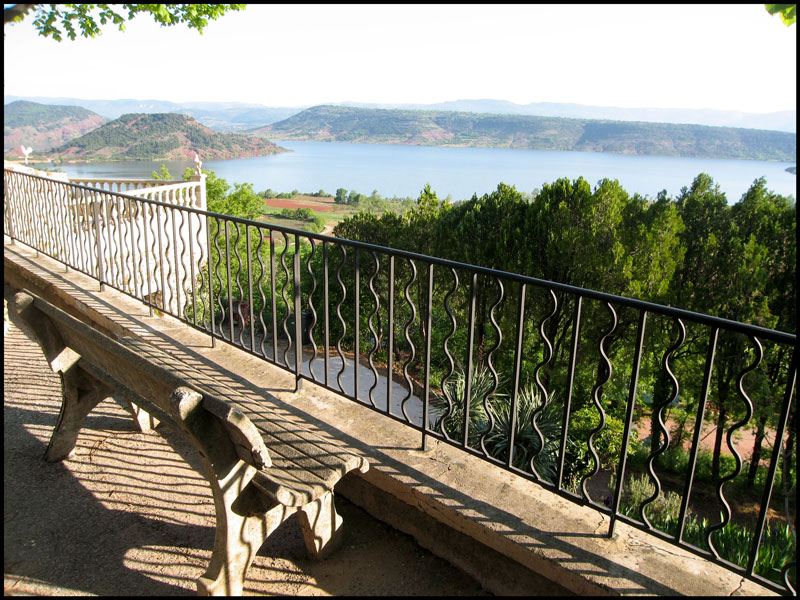 This cottage is situated 40 km away from Montpellier (TGV and airport access), in a rural town called Liausson, near Clermont L'Hérault.
45 km from the Mediterranean seaside with the beaches of Cap d'Agde, Palavas or Valras,
57 km from the largest French fishing port on the Mediterranean called Sète,
29 km from Pézenas, a town of trade fairs; the town where the famous French playwright Molière was born.
27 km from Saint-Guilhem-le-Désert and the abbey of Gellone, a jewel of Roman art,
21 km from Lodève, a town of art and history,
79 km from Millau and its famous viaduct; Highest and longest in the world : it's one of the most impressive civil engineering works of our time.
At the foot of Larzac

,

Cévennes

,

of the

Regional Natural Park

of the

Grands

Causses

and of natural park of

Haut-Languedoc.
Close to the

Cirque de Mourèze

,

enormous, strangely shaped limestone columns,

and

Cirque de Navacelles,

a circular basin

deep

in the rugged Gorges de la Vis

, Villeneuvette

,

a former Manufacture Royale, a

Royal cloth factory,

and

Clamouse

witch

is one of the area's finest

caves

.
Many possibilities of hiking, biking, horse-riding.
Many water sports are available for you to take part in: catamarans, windsurfing, canoeing, sailing, kit surfing, swimming.
Carp fisherman's paradise
Patrimony discovery:
We provide documentation and information about the famous tourist attractions, historic monuments and other sites in the area.
Local product discovery:
We provide documentation and information about the local produce as cheese, olive oils, herbs, fruit and regional wines.
Services
We can provide the transfer from the airport or the TGV train station to our cottage.
Country cottage description :
Gîte des Vignes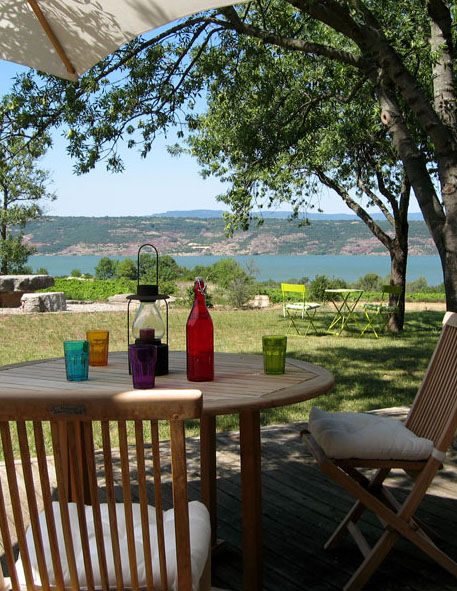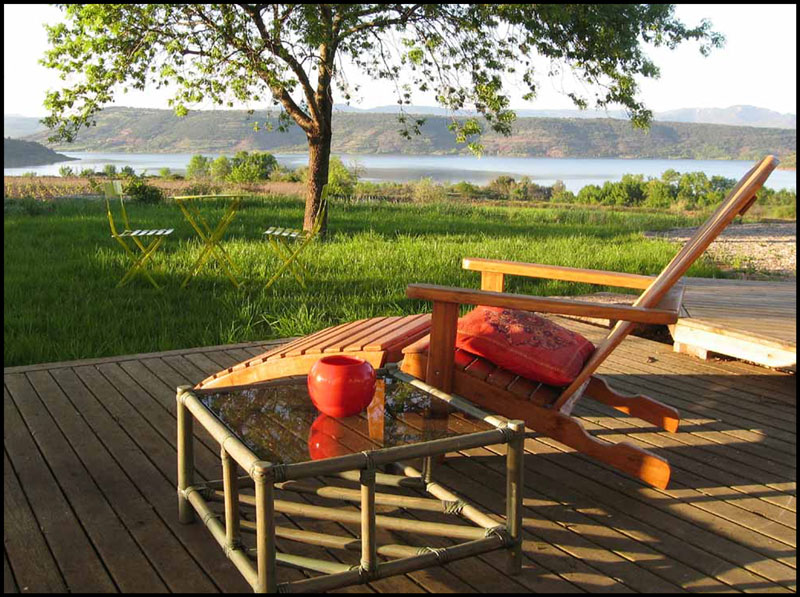 This cottage of 60 square meters, for 2 people, is adjoining the main house, with a landscaped garden and terrace, with an unimpeded view of the lake.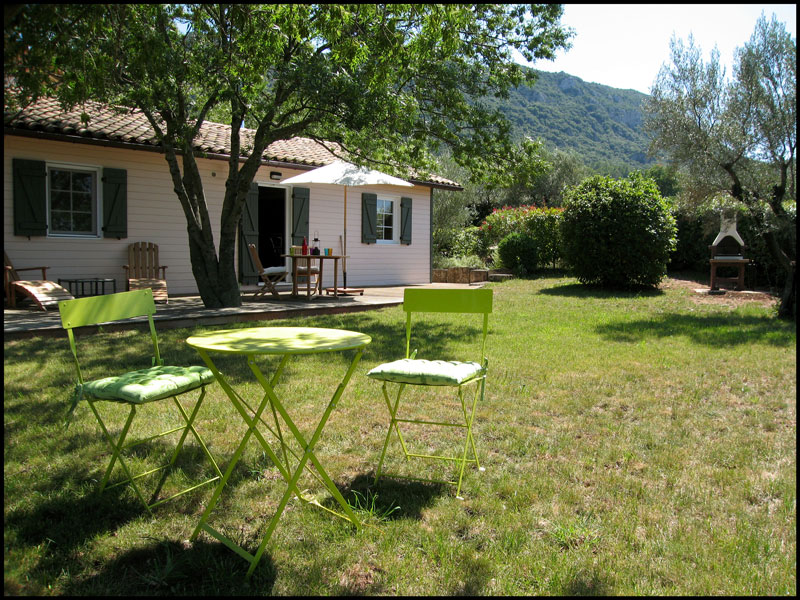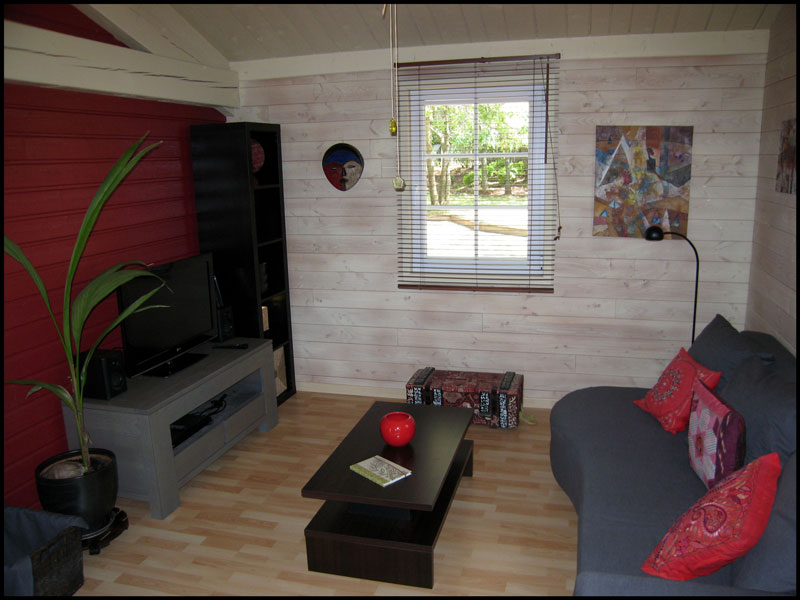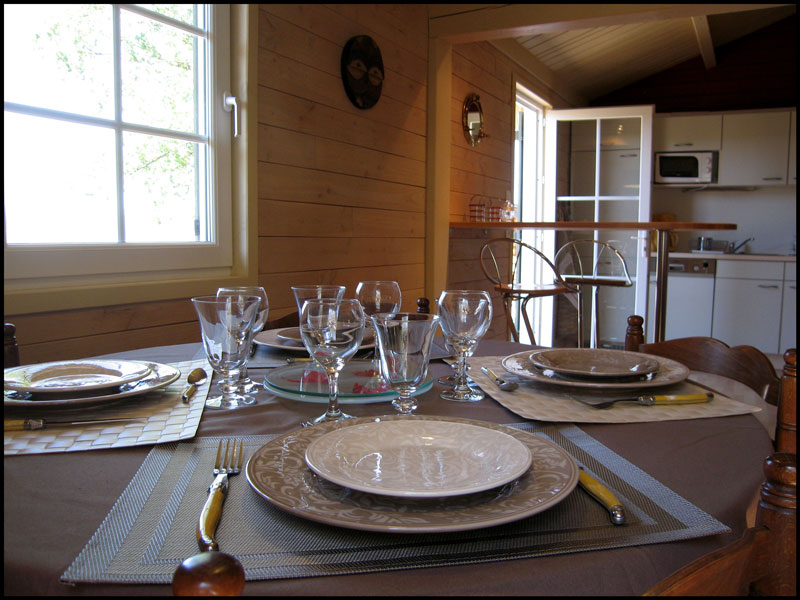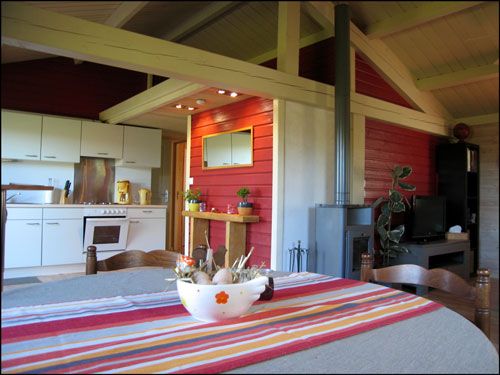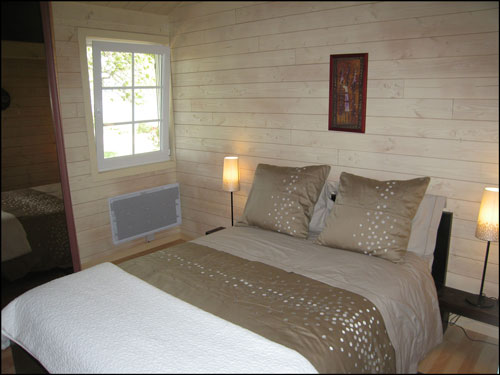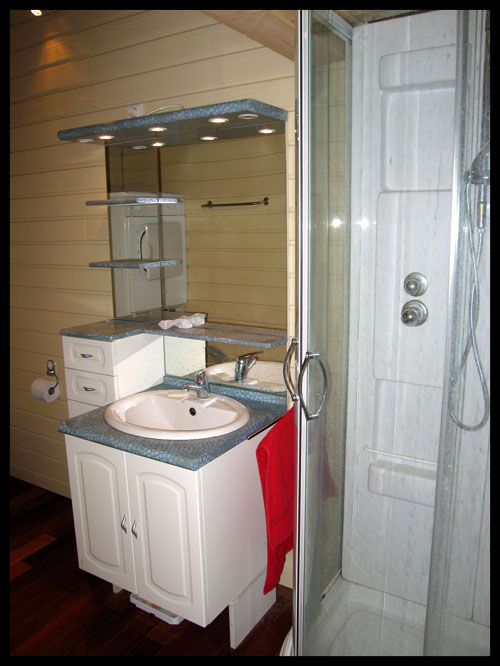 We provide a total comfort :


With all the commodities

: open-plan

kitchen,
living room, dining-room, bathroom with toilets, double bed
in a bedroom.


With all the facilities

: Cooking stove,
Hot plate, Oven, Microwave, Refrigerator, Freezer, Coffee maker, Dish washer
, Toaster, Kettle, Hairdryer,TV, DVD player, Stereo, Baby cot
, Baby high chair, Laundry machine, Tumble Dryer, Vacuum cleaner, Iron
, Ironing board, outdoor barbecue, Outdoor furniture, Fan
, Heating.
The 

beds

 are 

made

 up with 

sheets

, duvets and pillowcases when you arrive.
We rent bath

towels

for 15 Euros per person.
Please contact us by e-mail (contact@lesgaletsdusalagou.fr) or phone (

33

(0)4 67 44 76

87, 33(0)4
11 91 50 00
, 33(0)6
13 63 12 58
, 33(0)6
23 70 40 26
), (we can speak French,
English and Spanish)
to confirm the availability for the date and

cottage you

require
.
The booking will be effective after your confirmation by e-mail (please enter your details,
number of people and the renting period you would like to have) and we require a

25

%
percent

deposit

of the total balance.

Deposits

can be made by bank

wire transfer
into our bank
account: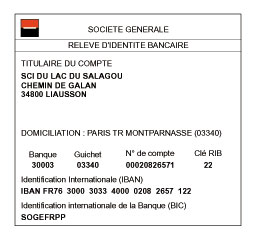 After we receive your deposit, you will receive a formal confirmation.
We are looking forward to your visit!
Retour en haut de page
**********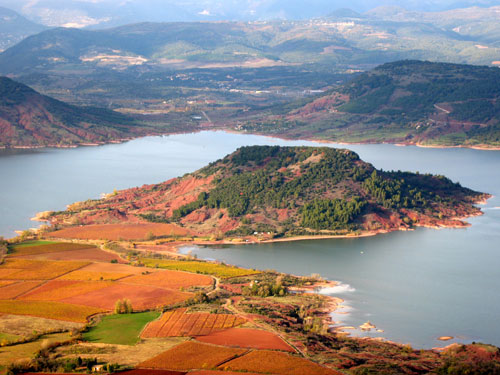 Lac du Salagou - Rouens 253 m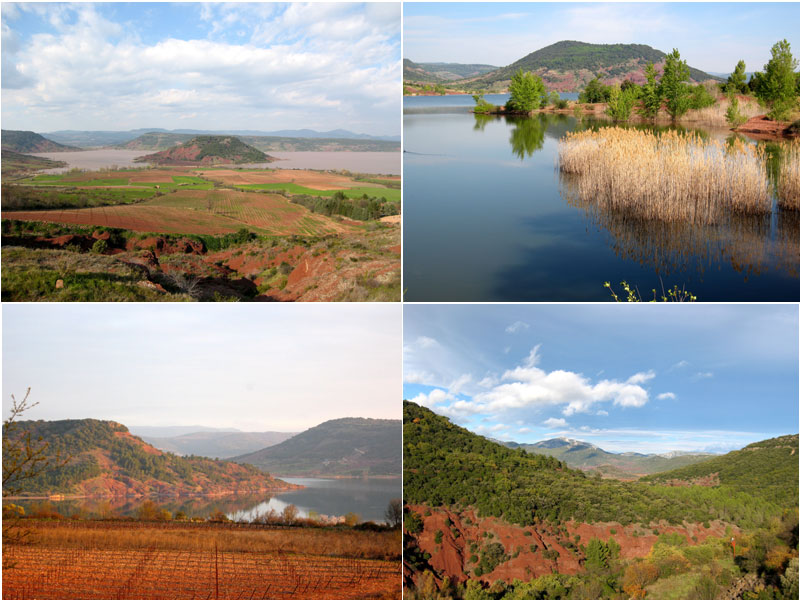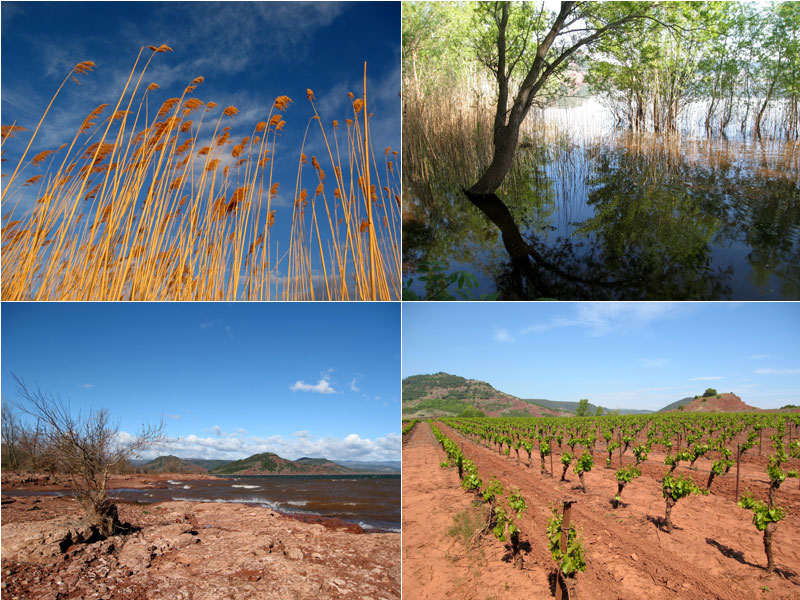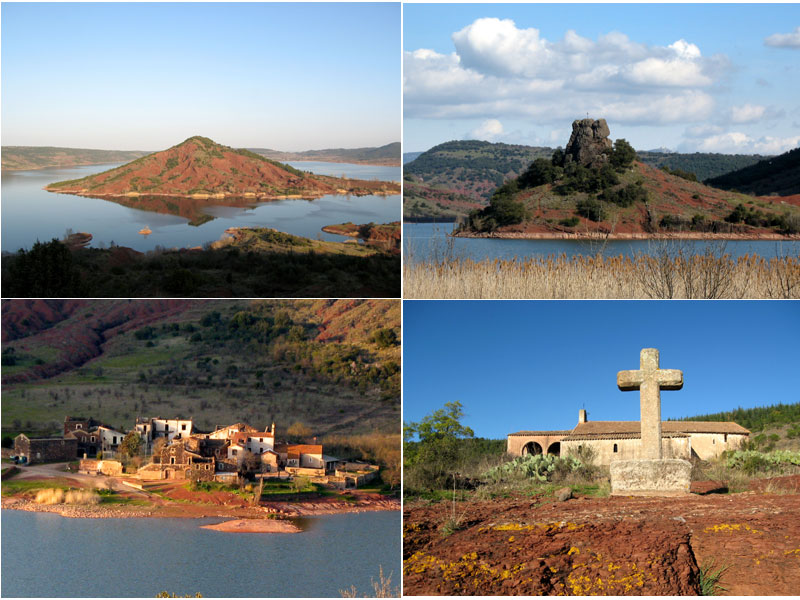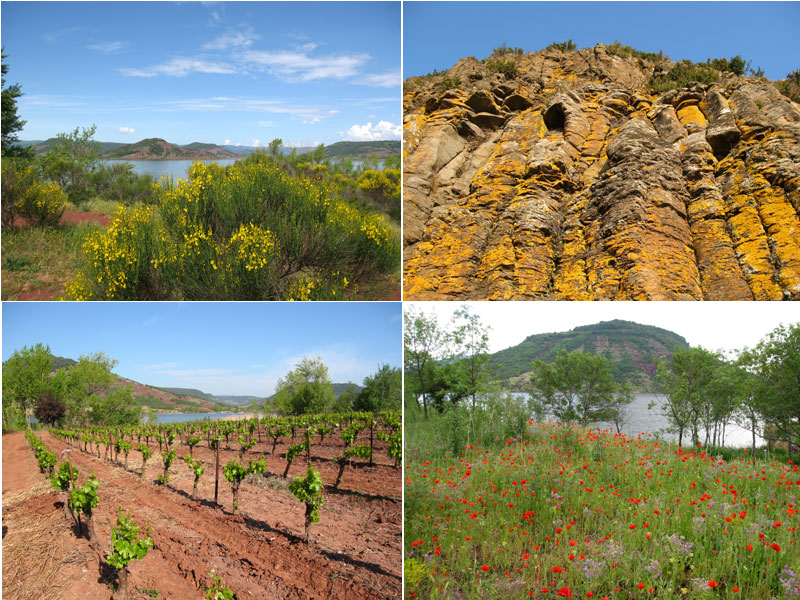 ****<>****
Retour en haut de page